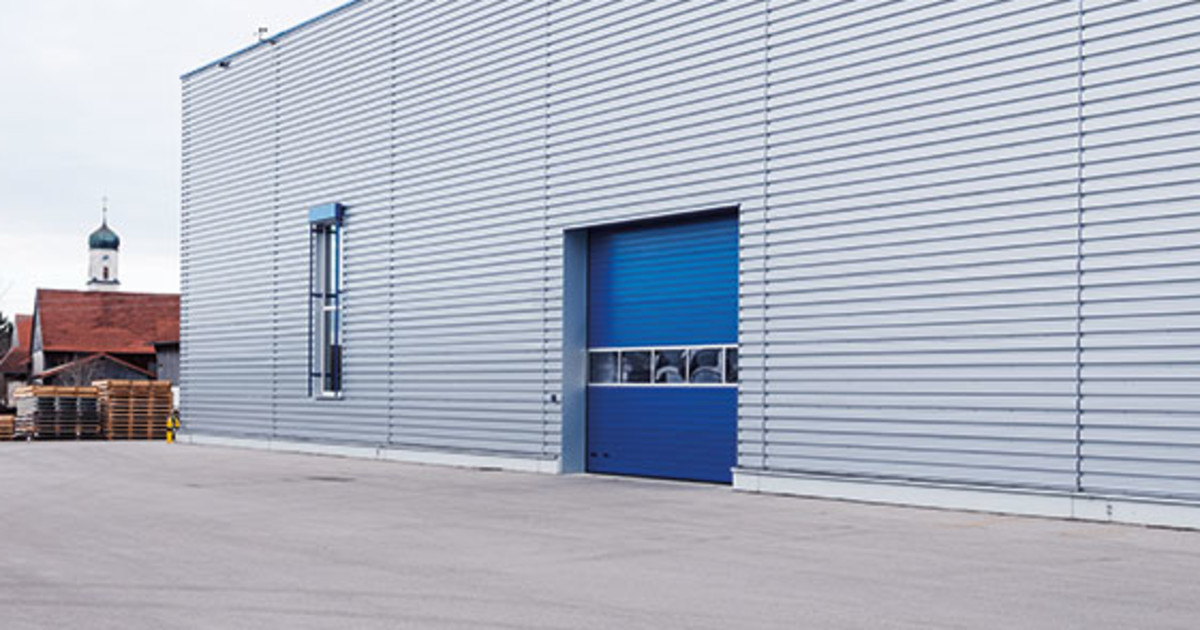 [Update 15.04.2020: We are back in the office!]
Full Company Vacation 28.03.2020 - 13.04.2020
Due to the Corona virus Germany and, in fact, most other parts of Europe are shut down. Public life as we know it is coming to a halt.
The Bavarian State Council has issued a strict no contact policy and it is our duty to protect our employees and do our part in containing this pandemic.
Thus, effective 28.03.2020, Klinkau has decided to go on "Full Company Vacation" until 14.04.2020. With this 17 day shutdown we are hoping to break the infection chain and keep our employees healthy.
What does this mean for you, our customer?
We expect a delay on all orders with an acknowledged delivery date after 28.03.2020. An update on the delivery time situation will be provided after the shutdown. This is not possible as of today.
Please note, that we will not be available to take you call or respond to your email during our shutdown. We will do our best to tend to your messages after we return on 14.04.2020.
We are very sorry for the restrictions this brings to you and hope for your understanding for the necessity of these measures.
Thank you very much for your understanding, best regards and stay safe!