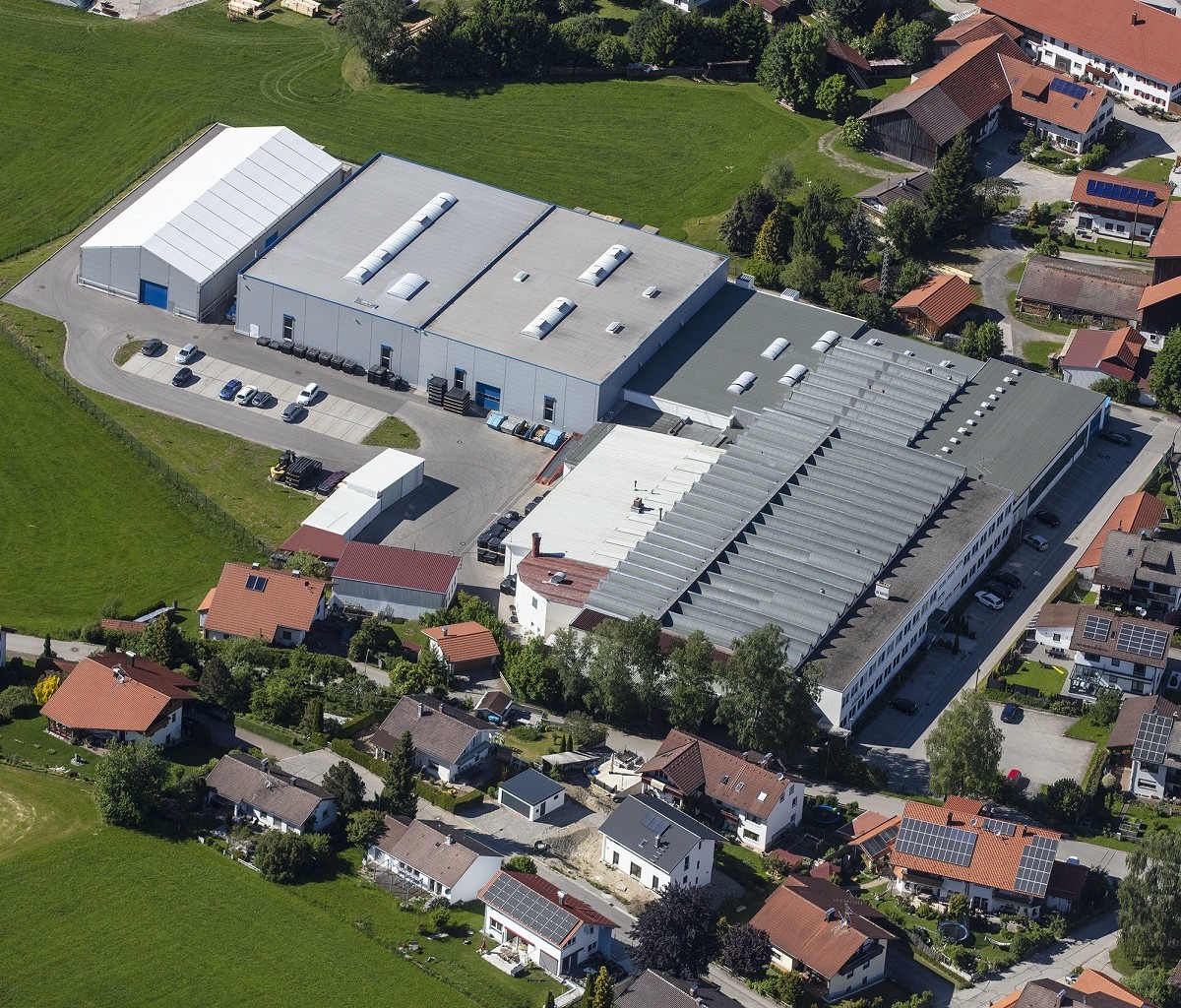 Dear Customer,
the situation on the world market for pre-materials and materials is becoming critical.
Our suppliers, especially for materials, unilaterally terminate supply agreements, cancel orders and/or add dramatic price adders without warning.
The cause for this behaviour is a shortage of naphtha and monomers, while the demand on the market is increasing exponentially at the same time. Plant shutdowns like on the US Gulf of Mexico are aggravating the situation additionally.
The Klinkau Group has no influence on these developments and sees itself subjected to "Force Majeure".
Thus, Klinkau is not able to quote or confirm binding prices for all deliveries from 01.04.2021 onwards. Order and quotes supplied after this date will be provisory with retroactive effect for all open orders.
We will keep you updated on further developments and necessary actions for supplies after 01.04.2021.
We ask for your understanding that the behaviour of our suppliers forces our hand in this matter. Klinkau strives to minimise the effect this can have on our customers and partners and will only take steps when and if necessary.
Thanks for your understanding and best regards
Christian Löwenmuth i.V. Johannes Döbler
Managing Director Head of Sales and Marketing