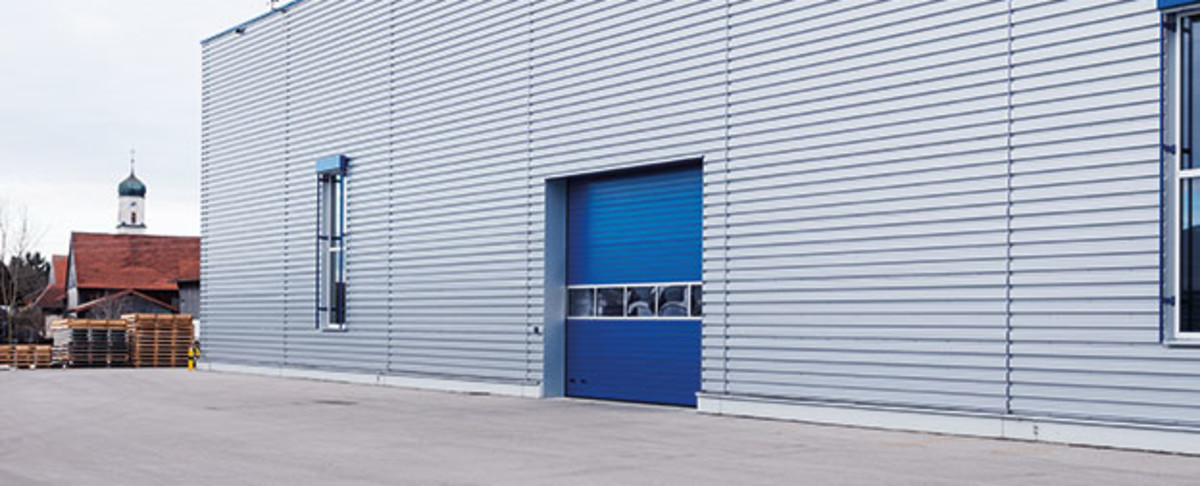 Update: Current Situation on the Raw Material Market
Dear Customer,
Unfortunately, the situation on the world market for raw materials and intermediate products has worsened.
Due to extreme price volatility, certain raw materials and intermediate products are currently traded at daily prices. Massive price jumps and extremely short offer validity periods are the new norm. Klinkau is part of one of the affected industries, which is why we have to react to this situation accordingly. The reason for this situation is that the downturn in the global economy caused by the Corona pandemic has led to a reduction in raw material production. Now we are faced with the challenge of restoring raw material production to the "pre-pandemic level", but the raw material warehouses have been depleted and all the raw materials that follow are immediately bought up at the very high prices.
The shortage of raw materials is also leading to extremely long delivery times and short-term postponements.
Anyone who wants to purchase raw materials or intermediate products must pay the highest prices.
Klinkau is therefore not in a position to quote binding prices over a longer period of time.
Quotations and current orders are still subject to change.
Of course, we will inform you about further developments in a timely manner.
We ask for your understanding for this extraordinary situation and assure you that we will keep the impact on our customers and partners as low as possible.
Yours sincerely
Christian Löwenmuth
Managing Director