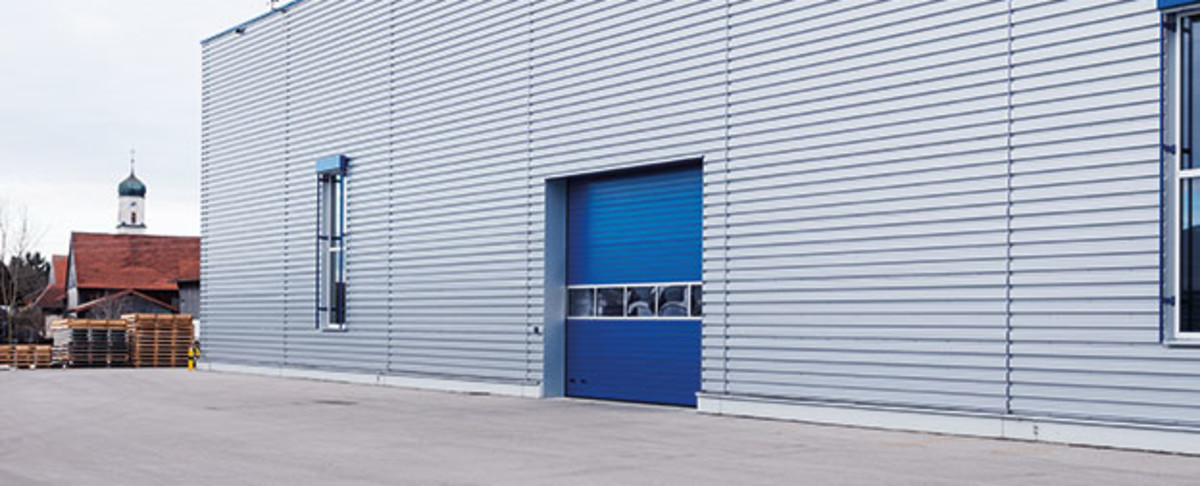 40 Years Klinkau
Those where interesting times in April 1981.
The first man made proton vs. antiproton colision was created at the CERN research institute in Switzerland, the first computer with a 2-button mouse was brought to market and a car enthusiast from the USA created "a car with tires so big, it crushes everything in its way". He called this vehicle fittingly "Bigfoot" and the grandfather of all monster trucks was born. People where still smoking inside offices and cars where powered with leaded fuel.
Meanwhile in the Allgäu Werner Klinkau, Reimund Stanik and Günter Strunz founded "Klinkau & Co. GmbH", a company producing filter plates made from polypropylene. In a workshop that was "way to big" and with a handful of employees they soon recognized that "way too big" would become "way too small" faster than they imagined. Through technical innovation, good sense for business and mostly great effort and willigness to take risks the company grew steadily and became one of the best known filter plate manufacturers in the world.
New offices and production facilities where founded, existing facilities expanded and other companies acquired to form what is today know as the "Klinkau Group" with offices and production facilities around the globe.
A more detailed view on our history can be found on our newly designed Timeline.
We want to thank all of our employees, partners, and of course our customers for their long standing loyalty and look back on 40 years of ups and downs, full of changes, improvements and new developments and can proudly say:
Klinkau - Filtration Excellence since 1981